The MBA program is structured to provide a unique blend of strong conceptual and practical skills needed in today's workplace. The combination ensures that SolBridge MBA graduates are ready to take on the challenges of managing a business in any part of the world. The MBA program is a 12-month intensive program preparing students to acquire strong conceptual and practical skills in today's global and shifting business world. With three specializations offered in International Business, Financial Management, and Marketing, the program provides essential skills in each industry and core business competencies.

Through coursework, case competitions and consulting projects, MBA students will test and challenge their business skills to real-world challenges. Students will acquire specific knowledge in various industries that prepare them for a successful career.
Career prospects
The MBA program provides students with key competencies and business skills that prepare them to advance their career in different industries. SolBridge graduates have pursued an international career in various industries in Korea as well as overseas. The list below highlights a representative sample of the type of careers SolBridge alumni have embraced.
Government Institutions: Reforms Expert
Engineering and Technology; Executive Staff, Finance Officer
Not-for-Profit Organization: Project Manager
Manufacturing: Business Development
Information Technology: Customer Experience & Support
| | |
| --- | --- |
| Program Requirements | Credits |
| Core Business Courses | 27 |
| Specialization | 9 |
| Total Credits | 36 |
---
Curriculum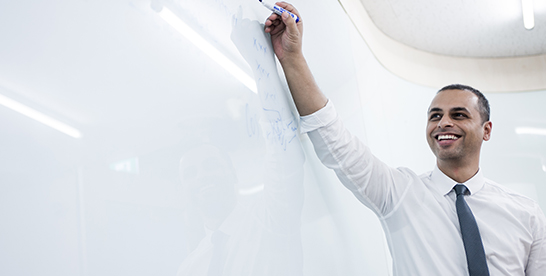 The MBA curriculum is designed to prepare students and young professionals to solve business problems in a complex world.
Curriculum >
Admission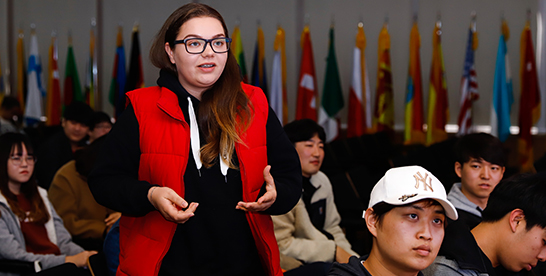 SolBridge is currently home to students from 62 different countries. We welcome applications from all around the world to enrich diversity on our campus.
Admission >
Scholarships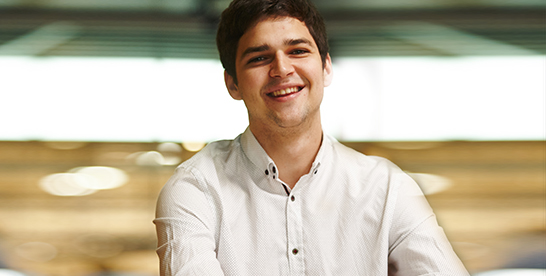 SolBridge offers financial aid in the form of admission scholarships based on the applicant's English proficiency and academic performance.
Scholarships >