Student Council is an organization lead by students for students. As the chosen student leaders of the school, Student Council works with the school management and administration board, staff members, student body, and local community to represent the concerns and opinions of the student body for the benefit of the school, students, and community. It works to enhance student life, build school spirit and pride, strengthen the overall school and contribute to charitable causes and the community.
Vision : "To ensure memorable moments with worthwhile exposure."

Mission : "To be a reliable and loyal source of communication between students, administration, and the management."
Besides, Student Council members are in charge of the planning and organizing of many educational and recreational events. These student ambassadors are also responsible for the 18 clubs. They strive to create both a fun and memorable school year and to ultimately pass a legacy for future councils to build upon. Student Council also participates in developing the university's educational projects, such as anti-bullying policy, anti-cheating campaign, recycling and green living, etc. It promotes and encourages the involvement of as many students as possible in the school activities to improve the quality of life in SolBridge.
---
Student Council Representatives
SolBridge 12th Student Council consists of eight members from different countries, who bring ideas, requests, and feedback to the meetings as a representative from each country. They communicate and consult with all of the students to identify and help solve problems encountered by students. This democratic process is used to allow other students with different backgrounds and cultures to voice their opinion. This way, the Student Council can officially represent all the students in SolBridge.
The 12th Student Council is run under the motto "Reach Higher, See Further"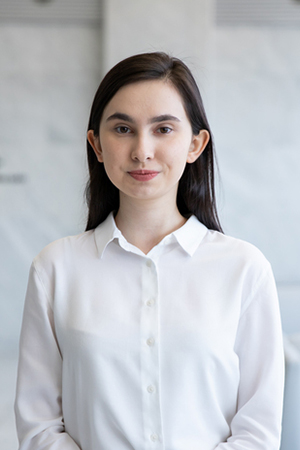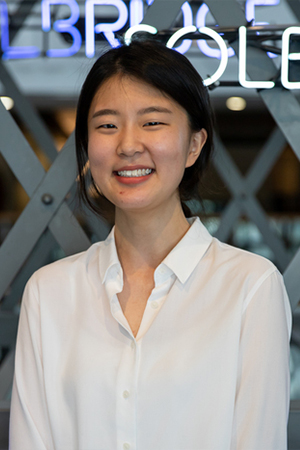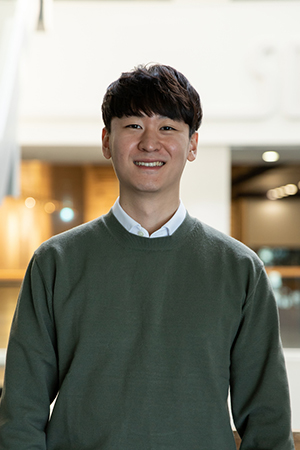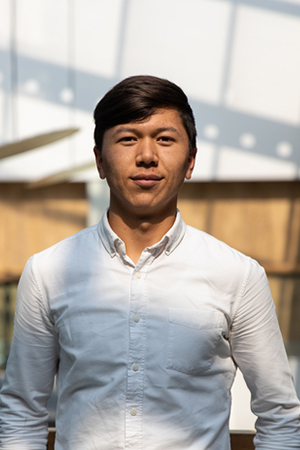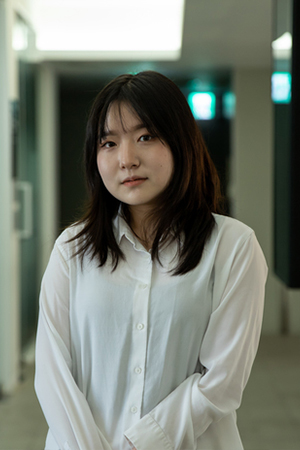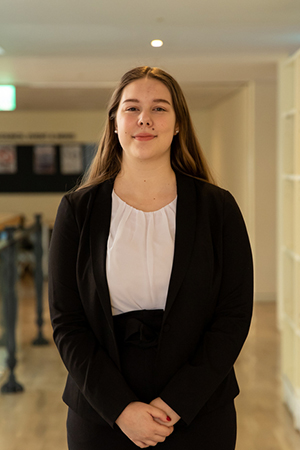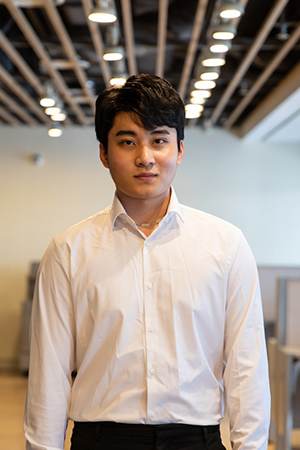 ---
Student Council annual activities include:
Associates Recruitment; the team of associates helps Student Council to run student events smoothly. Associates are recruited at the beginning of the Spring and Fall semesters. All SolBridge students are eligible to apply.
Excursions; students have the opportunity to go to various places or festivals around Korea.
Club Expo; organized to give students a chance to get to know, and become a member of the clubs they are interested in.
SolBridge Jacket / Hoodies Sign Up; a chance for students to show their unity as SolBridgers.
Exam Week Surprise; something special is given to students during midterm and final week to boost their energy.
Woosong Sports Day; brings together all the departments of Woosong University every Spring semester to compete in various activities.
SolBridge Festival: students can share their culture through traditional food, games and performances.
Culture Day; a tradition held every Fall semester that brings together students to showcase their culture in the form of a food festival and cultural performance.
Commencement Eve Celebration; one of the most luxurious events held by the student council at the end of Spring and Fall semesters to congratulate and send off graduating students.
Movie Night
Garage Sale