Solbridge attracts the best students, who are guided by leading faculty and recruited by the world's most in-demand employers.
#4


Full-time employment among business undergraduates in Korea

(2019)

79%


Full-time employment rate

(2019)

52%


Of our graduates changed
geographical location

(2019)
Companies Where our Students Work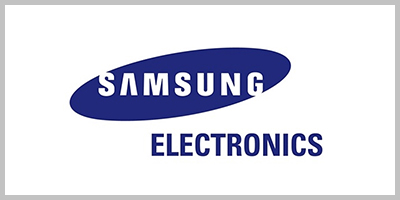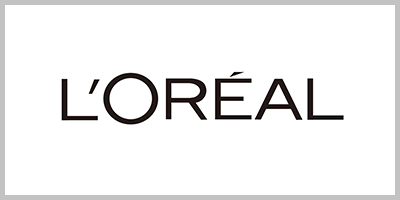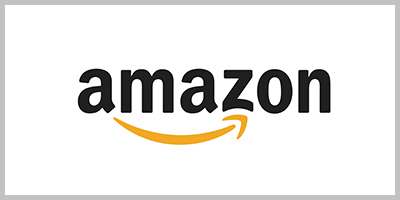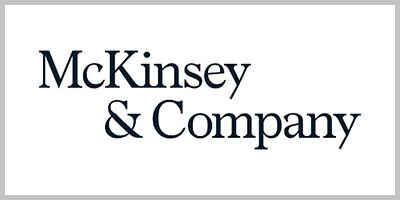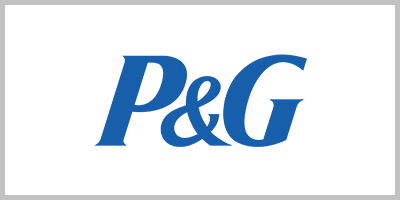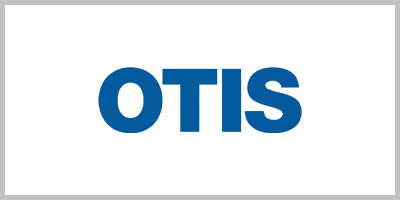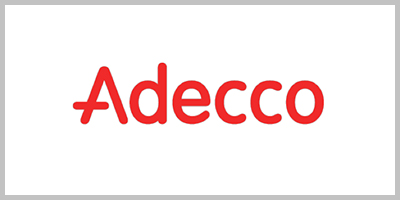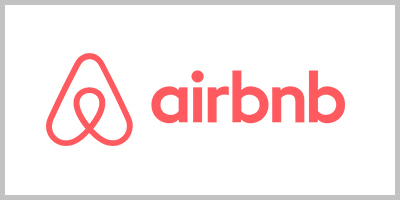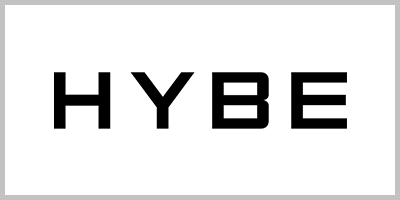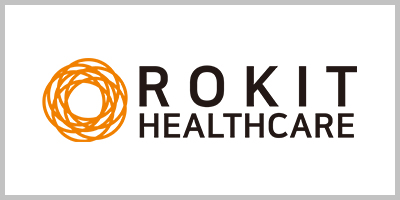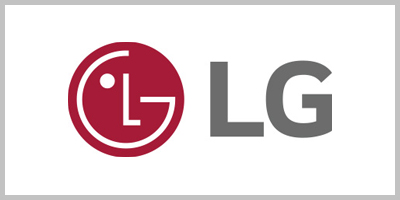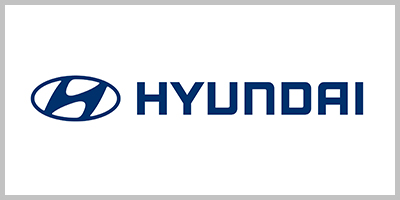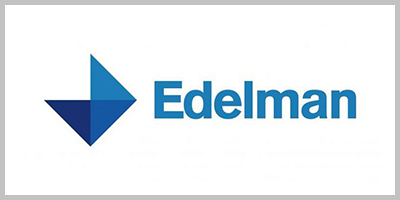 Career & Start-up Services is composed of two departments: Career Development Center & Start-up Center.
Career Development Center provides counselling and various career/career support activities to help prepare students for efficient job preparation by developing personalized care based on their aptitude and abilities.

Start-up Center helps you to learn basic skills required to set-up and run start-up businesses. Further, it provides you a fundamental knowledge and skill-sets to find job opportunities in start-ups and related ecosystems.
SolBridge Career Development Programs Matrix
First-year students
Second-year students
Third-year students
Fourth-year students
Career Development Goals for
each grade
Discovering yourself
Discovering the job market
and potential employers'
unmet needs
Linking your strengths with
the market needs(Ⅰ)
Linking your strengths with
the market needs (Ⅱ)
Advanced level & Achieve
the goals
Core courses
ADAPT
SELECT
Select Your Career Tracks
Common Elective courses
Internship experiences
Capstone
Courses /
activities by
the career
track
Global job placement
Intensive Job Search Series: Multinational corporations,
Your Storytelling Seminar(Eng)
Korea job placement
Korea Job Search, Intensive Job Search Series:
Public service & Govt-owned corporations,
Your Storytelling Seminar(Kor)
Dueal Degree
Global Mater programs
Entrepreneurship
Understanding StartUps Business, Planning and Launching StartUps Business,
Bizthon for StartUps Business(I), Bizthon for StartUps Business(II),
Workshop for StartUps Business
Extra-curricular programs/others
Career Development Clubs (e.g., SolBridge Career Honors club, Global master program, Govt-owned corporation jobs)
SolBridge 'LAB'(Learning, Acting, and Building) program
Useful Certificates and Subjects matter
CDC Career info-week, Digital Career Brand Building workshop
Storytelling seminar,
NCS workshop, StartUps job
placement workshop,
Resume clinic,
Job interview seminar
Job Fair,
Mock Interview Contest
Contact
Tel : +82.42.630-8806/8849
E-Mail : cdc@solbridge.ac.kr
Office : ROOM 303/304