Northwestern-SolBridge Joint Executive Program in Digital Media & Big Data Marketing
---
Start Dates: May 21, 2020
Duration: One Day
Language: English
Cost: 1,500,000 Won
Location: SolBridge International School of Business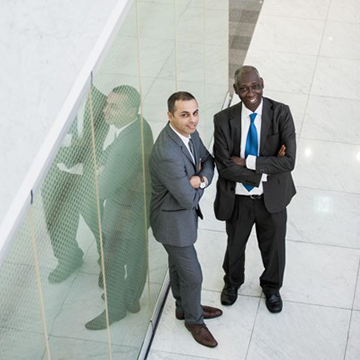 About the Program
A one-day program for mid-career, managerial and executive level professionals!
The program provides a fusion of theory and practical knowledge on the latest managerial trends from both domestic and international scholars (including professors from leading universities such as Northwestern University, INSEAD and Seoul National University) and industry experts.
Participants in will have the opportunity to;
Have study tours to the Silicon Valley where they can meet and interact with representatives of various tech companies and learn about their business practices
Closing network with faculty members and alumni through lectures, banquets, tea engagements, and outdoor activities
Join and audit future sessions in the program to foster lifelong learning
Receive a joint certificate from Northwestern University and SolBridge International School of Business
Representative Lectures
The program is lead by Dr Dipak C. Jain a globally recognized and innovation expert whose insights have inspired a generation of business leaders to pursue success of significance and Dr Frank Mulhern, Associate Dean and Professor for Integrated Marketing Communications at Medill whose areas of expertise include Marketing Management, Integrated Marketing Communication, Media Economics and Technology, and Marketing Research.

Dipak C. Jain
Honorary President, Woosong University
Former Dean of INSEAD,
Former Dean of Kellogg School of
Management, Northwestern University

Frank Mulhern
Associate Dean of Medill School of Journalism, Media, and Integrated Marketing Communications Northwestern University
Contact
042.630.8509
execedu@solbridge.ac.kr