First Academic Partnership In Belgium With HEC Liege Management School
Category : [2016]
|
Writer : SolBridge
|
Date :
2016.03.18
|
Hit : 23,677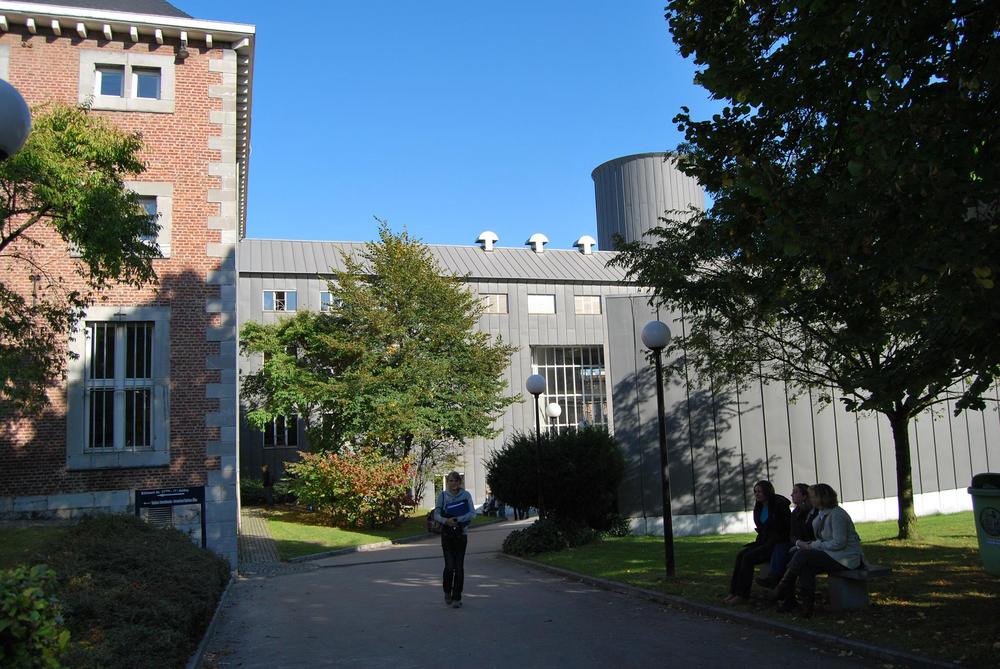 On March 9th 2016, SolBridge signed a student exchange agreement with HEC Liège Management School, Belgium. Following the visits of both campuses in late 2015, SolBridge is pleased to have HEC Liège as its first partner university in Belgium. HEC Liège is the business school of the University of Liège, which ranks amongst the best three Belgian universities. It was founded in 2005, following the merger of three different business institutions. HEC Liège has currently more than 2,500 enrolled full-time students, including 1,200 undergraduate students. The school has developed a network of 16,000 alumni worldwide and received several reputable European and international accreditations. HEC Liège is particularly recognised for its academic excellence in Supply Chain Management, Human Resources Management and Organisational Change. With a metropolitan area of 600,000 inhabitants, Liège is strategically located one hour away from the capital city, Brussels, and borders Germany and the Netherlands. As part of our internationalisation strategy, SolBridge now offers exchange, study abroad, and dual degree opportunities in 14 European countries. Both institutions are looking forward to hosting students from new horizons.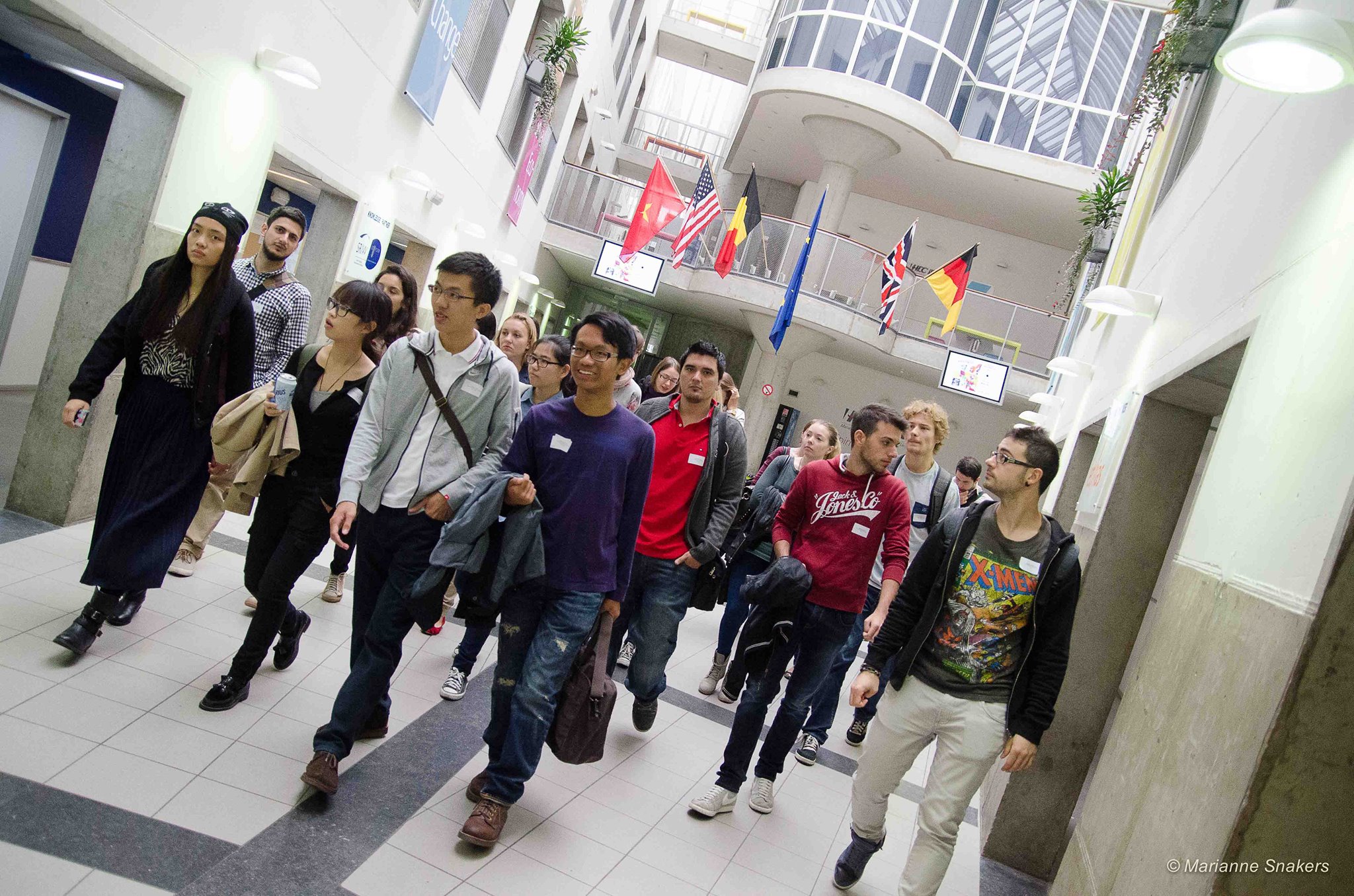 Photo credits: Marianne Snakers, HEC Liège.