SolBridge Alumni Rustam Karimjonov appointed Deputy Minister of Public Education
Category : [2020]
|
Writer : SolBridge
|
Date :
2020.06.15
|
Hit : 16,940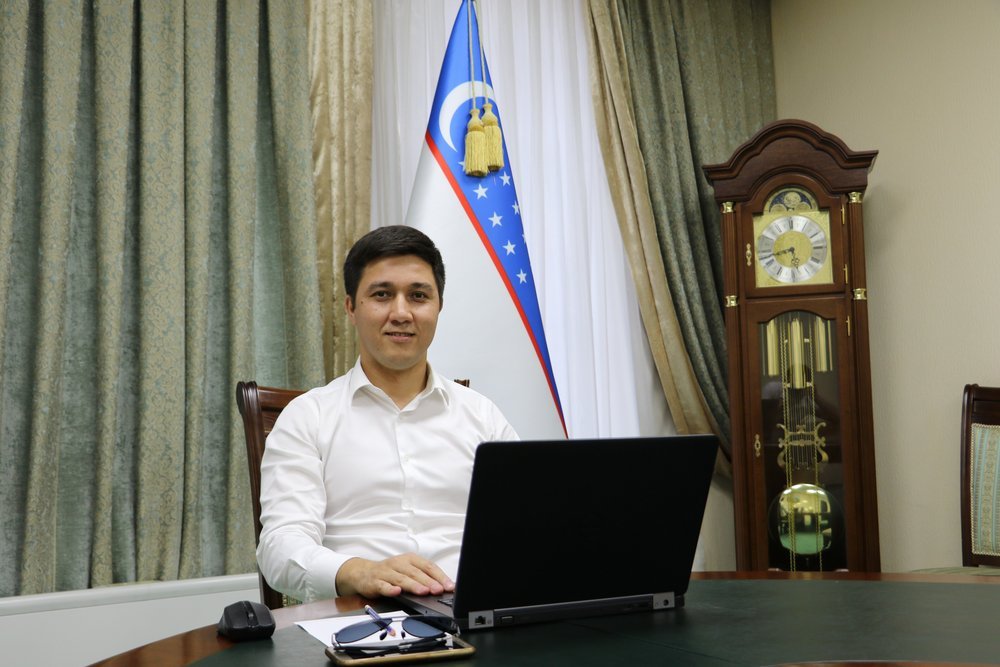 SolBridge is delighted for the appointment of its alumnus Rustam Karimjonov from Uzbekistan as Deputy Minister of Public Education of the Republic of Uzbekistan. Before this appointment, Rustam worked with the Ministry of Public Education as the director of the center of Innovation, Technology, and Strategy.
Rustam graduated from SolBridge with a double Master of Business Administration degree in 2011 with a specialization in Entrepreneurship and Management Information Systems. He was the Captain of SolBridge Football club, during which he led the team to win the Woosong Football Cup.
Congratulations to Rustam on his new appointment!