June 2019 SolBridge Alumni Highlight: Lahrissa Samijtiwong
Category : [2019]
|
Writer : SolBridge
|
Date :
2019.07.01
|
Hit : 5,918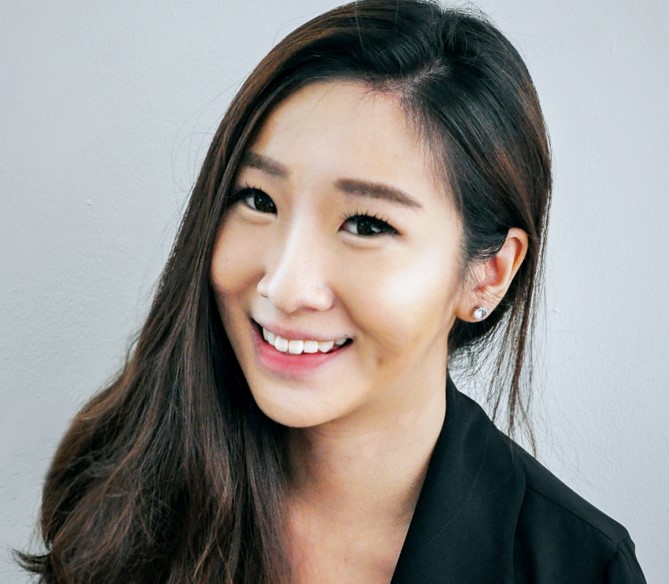 Lahrissa Samijtiwong is a SolBridge alumna from Thailand. She is the Co-Founder and Managing Director of Playground Korea, an international media and entertainment company based in Seoul.
Lahrissa kick-started her career in the media industry in 2014, working as an International Marketing Manager and Producer for a South Korean media company BGMC. She then moved to Singapore to embark on a more challenging role when she joined the world's #1 Pay-TV platform Discovery Network's APAC team in 2016 as a Content Strategy Analyst and Acquisitions Executive managing their Asia Pacific brands and channels.
Her international media presence and entrepreneurial passion have led her back to Seoul, where she has now established Playground Korea, a media and entertainment hub that bridges the world together through festive contents, concerts, events and more. Her favorite part of her business is knowing that she can create a playground for audiences all around the world to enjoy.
Lahrissa graduated with Magna Cum Laude honors in the Solbridge BBA Program in February 2014. While at SolBridge, she actively participated in various in-school competitions and activities such as being the Captain of Sol-Cheer Club and Clubs Union Executive in Student Council.