SolBridge Hosts Virtual 2021 International Business Plan Competition
Category : [2021]
|
Writer : SolBridge
|
Date :
2021.12.13
|
Hit : 7,700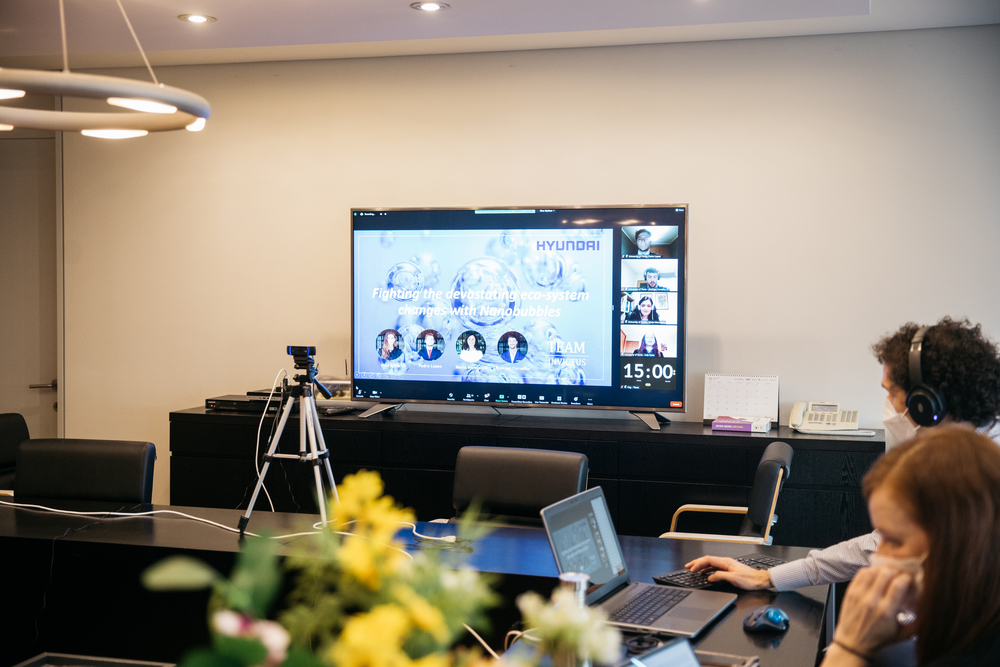 From November 29 – December 3, 2021, SolBridge International School of Business hosted its 9th edition of the International Business Plan Competition, where undergraduate students from 17 partner universities worked on solving an actual problem from Hyundai Corporation.
The broad theme of this year's competition was: "Developing Environmental Friendly Business Items and Models." Mr. Dong-uk Kang, the Business Development Expert at Hyundai Corporation, officially presented the specific case study on the commercialization of Nanobubble technology to the participants on their first day of the competition. Teams had three days to develop their business plans for the preliminary round, after which eight teams advanced to the final round. Each of the finalists had the opportunity to give a live presentation online to a panel of judges representing academia and industry.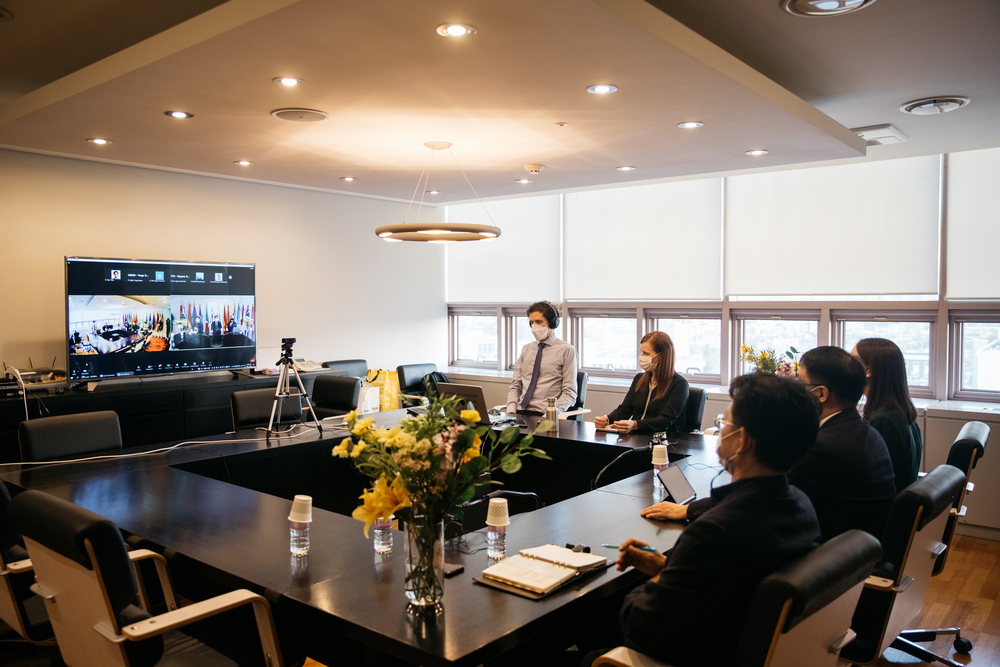 Portugal's FEP School of Economics and Management of the University of Porto won first place in the competition for their comprehensive business plan in which Nanobubble technology is employed to complement existing technologies and expand Hyundai's influence locally and globally. The team focused on developing their business plan around applying Nanobubble technology to a) rice production through irrigation processes, increasing yield and decreasing the use of fertilizers, and b) cement production through Nanobubble enriched water, reducing carbon emissions produced by the industry.
In second place was SolBridge's team for their confidence in contacting manufacturers as part of their research strategy and for considering the extensive water pollution caused by the textile industry. In addition, the team developed their business plan around the proposed rental of Nanobubble generators to textile dyeing companies. Finally, India's Woxsen University placed in third place for their sophisticated understanding of the proposed technology. The team developed their business plan to sell industrial Nanobubble generators to agricultural, water treatment, and scientific research sectors.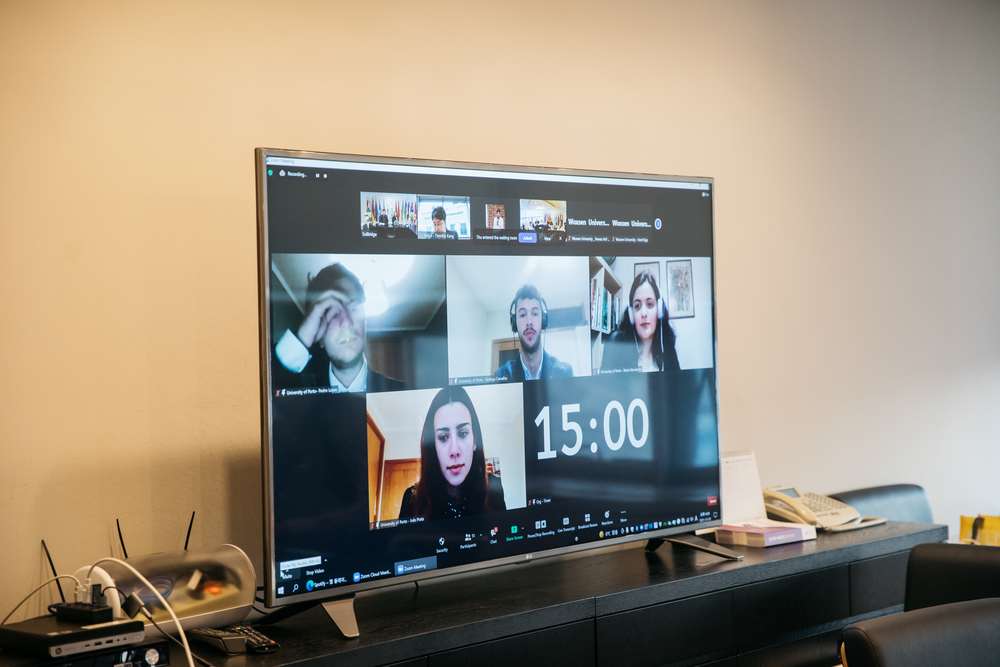 This year's competition attracted 84 participants representing 17 countries. Although the competition took place virtually, it presented participants with an opportunity to test their research, problem-solving, business, and communication skills.
Participating universities included:
Azerbaijan State University of Economics, Azerbaijan

Belarusian State University, Belarus

Foreign Trade University, Vietnam

Ho Technical University, Ghana

International University of Rabat, Morocco

Jimma University, Ethiopia

KAZGUU University, Kazakhstan

Kokand University, Uzbekistan

Macquarie University, Australia

Puebla Madero University, Mexico

San Ignacio de Loyola, Peru

SolBridge International School of Business, South Korea

University of Finance and Economics, Mongolia

University of Kigali, Rwanda

University of Porto, Portugal

V.N Karazin Kharkiv National Univesity, Ukraine

Widya Mandala Surabaya Catholic University, Indonesia

Woxsen University, India
We want to thank our partner universities for participating in this competition and look forward to next year's edition.