Budapest Business School visits SolBridge
Category : [2019]
|
Writer : SolBridge
|
Date :
2019.06.26
|
Hit : 4,511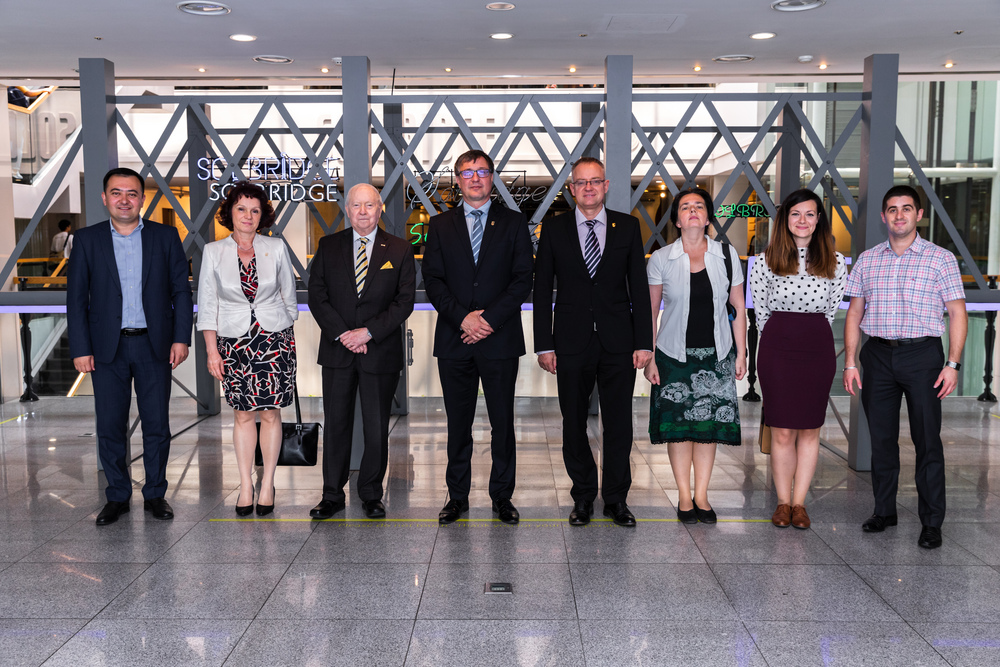 On June 4-5, SolBridge International School of Business had the great pleasure to welcome a delegation from Budapest Business School University of Applied Sciences, Hungary.
As part of the two-day visit, the five-people delegation led by Rector Balazs Heidrich and Chancellor Ferenc Dietz held meetings with the Woosong University leadership, including President John E. Endicott. SolBridge and Budapest Business School have successfully been collaborating since 2016 on the student mobility side and we are hopeful that this visit will further enhance our bilateral cooperation.
Founded in 1957, Budapest Business School is one of Hungary's oldest universities and the largest university of applied sciences with 16,000 students. With the foundation of the Oriental Business Innovation Centre in 2016 in cooperation with the Hungarian Central Bank, Budapest Business School has established itself as a major academic and research player in Central European - Asian relationships.
During their visit to Daejeon, the Hungarian delegation had the opportunity to take part in a Taekwondo show and get introduced to an important part of Korean sports culture.